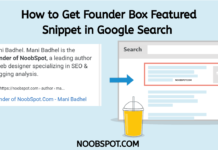 Become a founder of the blog, and getting the featured snippet on founder box, make an individual very proud.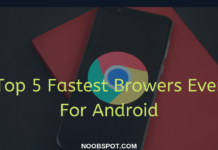 Hi, In the article here we introduce to the top 5 popular and fastest browsers ever in the history for Android Platform. These Information Based...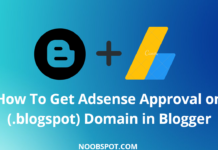 Hi, in the article I will show how to get Adsense Approval on a Free Domain (.blogspot) on Google Blogger. Google Blogger is a Free...