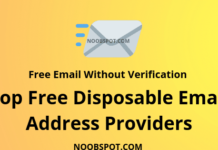 The Top Free Disposable Email Address Providers, Which allows the uswr to use emails without verification and registrations, Its Free of charges.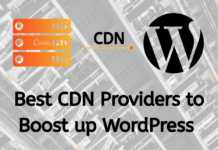 Best CDN Providers: CDN Providers is a Heaven for any blogger, nowadays most of the websites use CDN(Content Delivery Network). CDN provides a boost...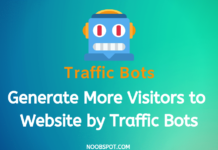 Hi Today we introduce to Traffic Bots Help you to rank Perfectly on Google, Traffic Bot Help your Blog or Website to gain free...