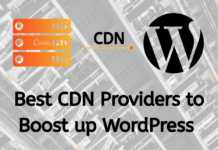 Best CDN Providers: CDN Providers is a Heaven for any blogger, nowadays most of the websites use CDN(Content Delivery Network). CDN provides a boost...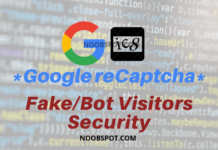 Getting fake visitors in large amount to a website can be harmful. Also, increase hosting usage as well as hosting expenses. So,...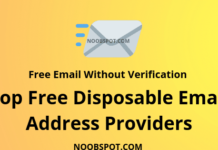 The Top Free Disposable Email Address Providers, Which allows the uswr to use emails without verification and registrations, Its Free of charges.