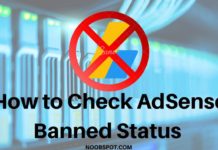 Most of the important thing is to check the ban status of a blog or website, nowadays, most of the developers and blog admin...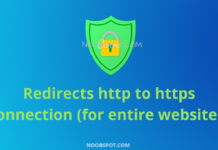 How to redirect a non-secure http to secure https connection using php, .htaccess or plugins,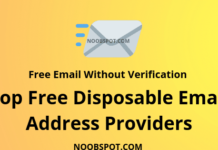 The Top Free Disposable Email Address Providers, Which allows the uswr to use emails without verification and registrations, Its Free of charges.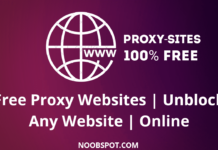 Hi, Today we introduce to proxy Websites, Help us to connect with any blocked website for free. Basically Sometime due to overloaded traffic, some websites...