Nowadays, the festival wishes for blogger & Php are quite famous. and here we providing happy new year wishing script free download.
Hi, I'm Mani from NoobSpot, today in this article, we are providing a free Whatsapp happy new year wishing script free download, which works in both Blogger and Php.
Warning: Adsense is not approving wishing scripts websites due to some problems. So, if you will use Adsense in these wishing scripts, it may be lead to permanent Adsense disable.
What is Event Blogging(Wishing Sites)?
In Short, Event bogging also known as wishing script sites. Basically, it is an HTML and CSS based code. And upload over a server, then redirects to a domain. In result, whenever you visit wishing site, a slide show of coding shows on the screen, in the type of wishing something. Read More
How to Install?
To install happy new year viral script in your server or blogger is very simple, just follow my given steps which are in high-resolution pictures. I'll teach you how to make wishing script and install on both Apache server(PHP) or Google Blogger.
How to Install in Server(Php)?
Login to Your Cpanel of Server > Goes to File Manager.
Then Go to public_html Folder > Goes to your domain where you want to store your files.
Or
In your case maybe there will be no domain just go with public_html folder.
After that, just upload the given file (At upload time, it will be in the example.zip).
After uploading, right-click on the uploaded file(example.zip) and click on extract.
Your files will be uploaded successfully.
---
How to Install in Blogger?
Below is the whole process of installing happy new year script for blogger.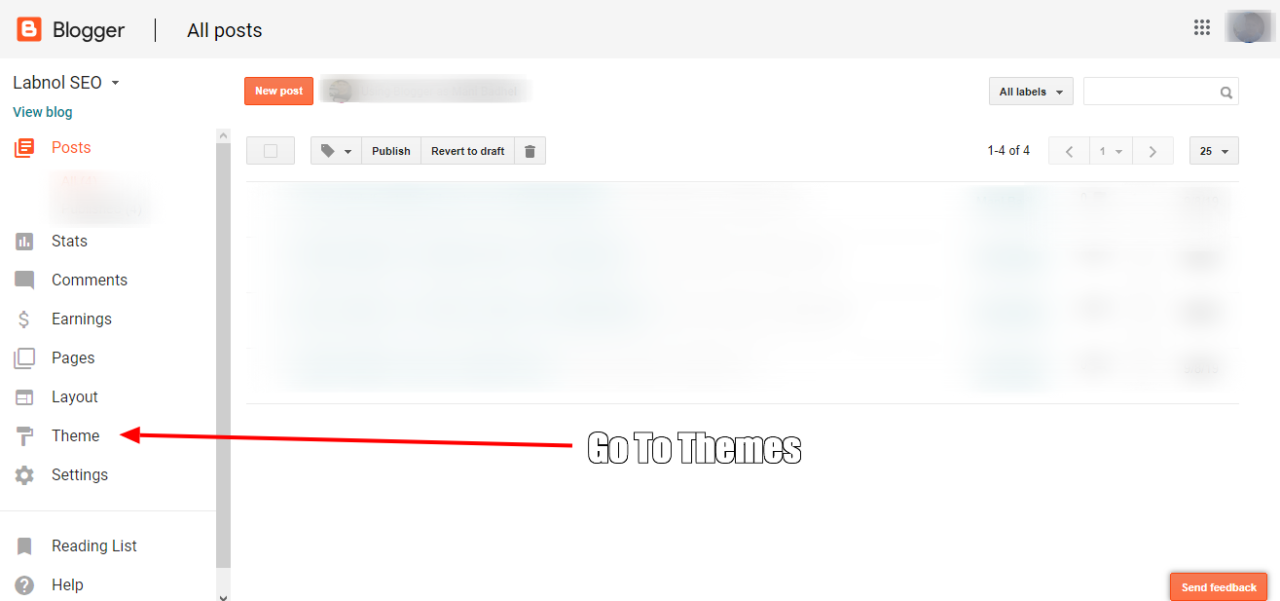 Go to Blogger and click on Theme.
Scroll down and first click on Revert to classic, then a new drop-down is open, then click on revert to the classic theme.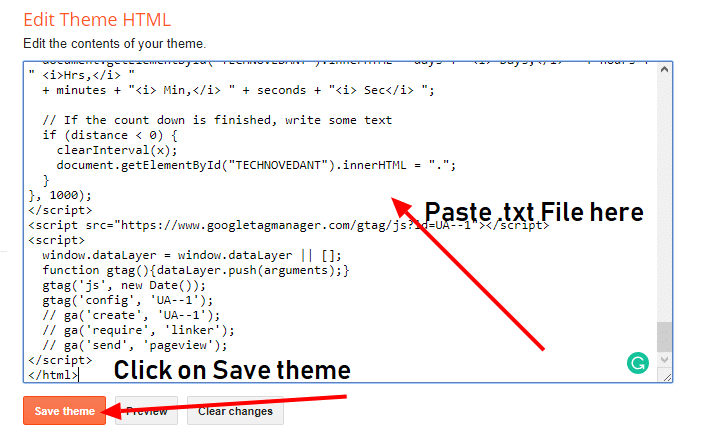 Open the main .txt file and copy all the code.
After copying comes to blogger and press revert to classic theme a new text-area will open.
Delete all first one and paste the copied .txt file code in the text area.
Save the theme and visit your blog and wishing script for blogger will be installed successfully. Read More.
---
Download happy new year wishing script
Notice: This collection of all festival wishes php & blogger scripts are gathered from different resources, that are blogs, websites, and open-source media etcetera. Before taking actions, please contact at [email protected]
Doownload Links are Updated
Pro New Year Wishing Script(Php)
This is Orginal Copy of Happy New Year Pro Wishing Website Script for PHP, and officially made by NoobSpot.Com, if you want to see demo: click here
New Year Wishing Script for Blogger
This is Copied Version of Happy New Year Wishing Script for Blogger, and officially re-designed by noobspot.
If You Find any fault in this collection, you can consult with us, which is free of cost.
Thanks For Visiting, ManiBadhel Blogs.