Fix You Already Have an Existing Adsense Account. Continues reading if you want a perfect solution to this problem in 2020.
Hi, I'm Mani From MB Group and in this article, we are going to fix a problem, generally names" You Already Have an Existing Adsense Account". So continues the reading.
Let's Starts…
What is an Existing Account?
As simply clarified from its name, when a person, register on a blog/website two times or more, then system detects exciting accounts. It will be anything like, Address, Submitted URL, Mobile Number, Email and other things related to residency.
How it's Occur?
In Short, when a person sends a blog/website for approval and due to some content problem, submitted blog/website get rejected from that particular account. And then try a different mail for approval, at that time google detects "Already have an account problem".
Or
Whenever a person has approved site Adsense account, which got rejected or disabled by some invalid activities. And tries a different account for re-approval, that time such type of problem occurs also.
How to Solve?
The answer is very simple, just delete the older account. But in the real sense, it's too difficult. Generally, they go to account information and click cancel their account, which actually doesn't work.
But in this article, I'll show every single step of the cancelation process by FULL HD images.
Main Instructions(Adsense Existing Account)
And today, I'm going to show with original disable Adsense account:-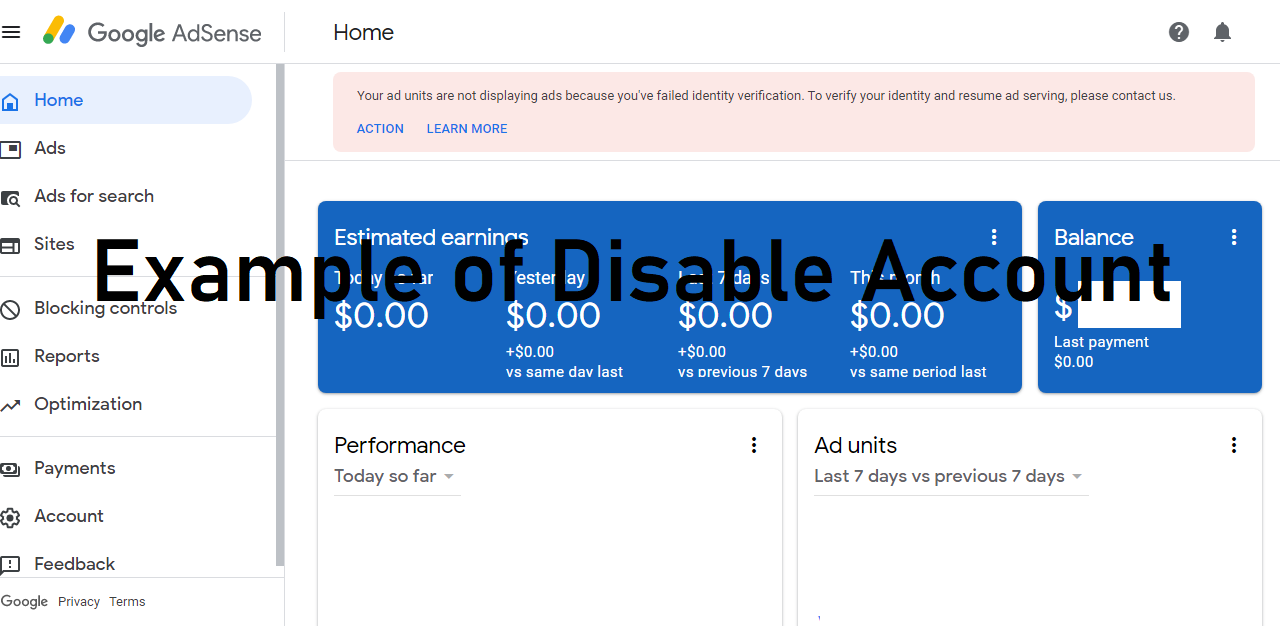 This an Example of Original Disabled/Rejected Adsense Account.
Firstly, Login to your Personal Account Information Panel, just go to Google.Com, click on your profile, which is at the right corner.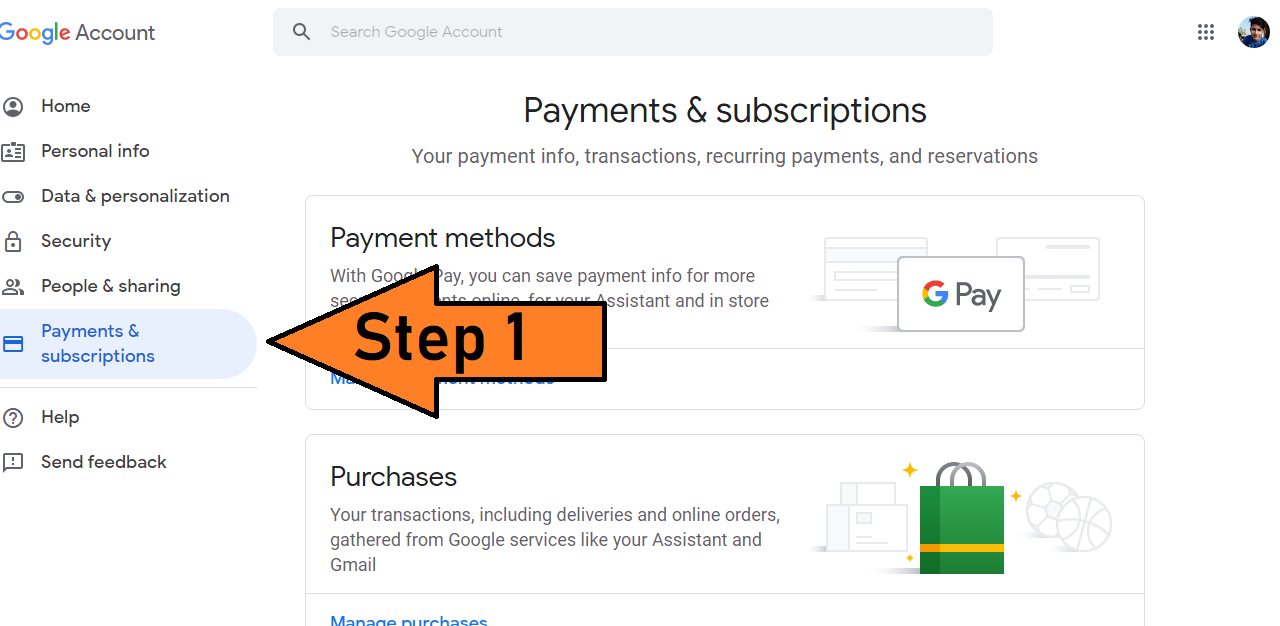 Step 1. After login in your account(Connected with Adsense). Simply, go to Payments & subscriptions option.
Step 2. Then got to settings.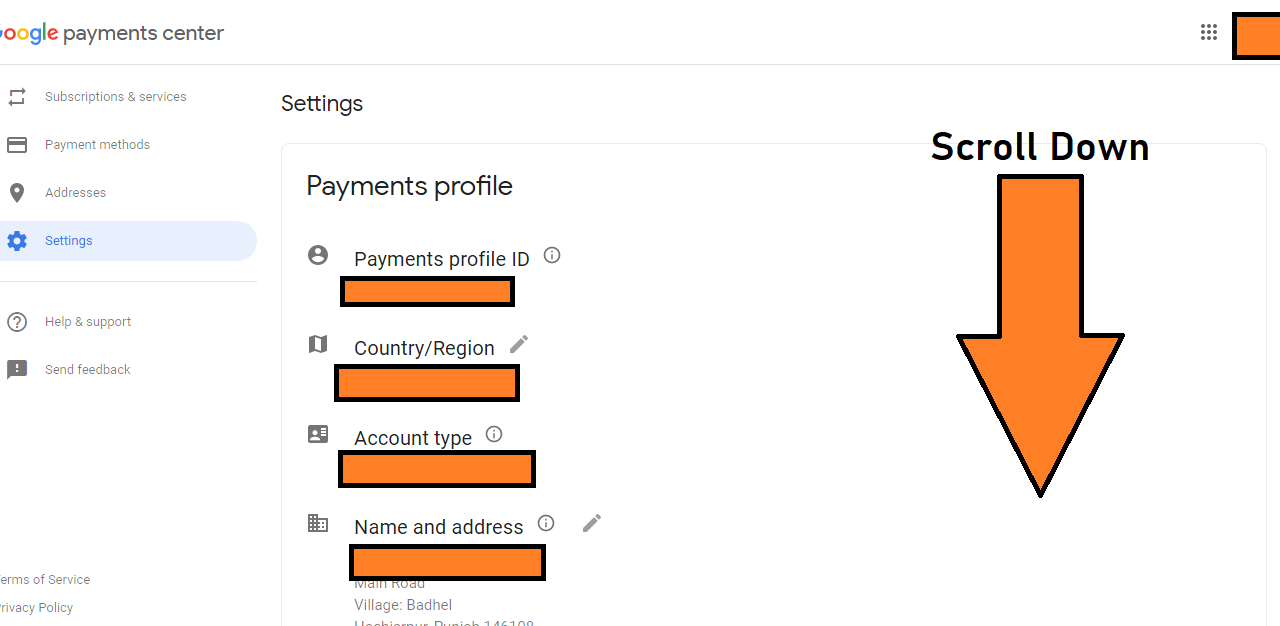 After Browsing Settings, you will see a new window, just scroll down, according to instructions.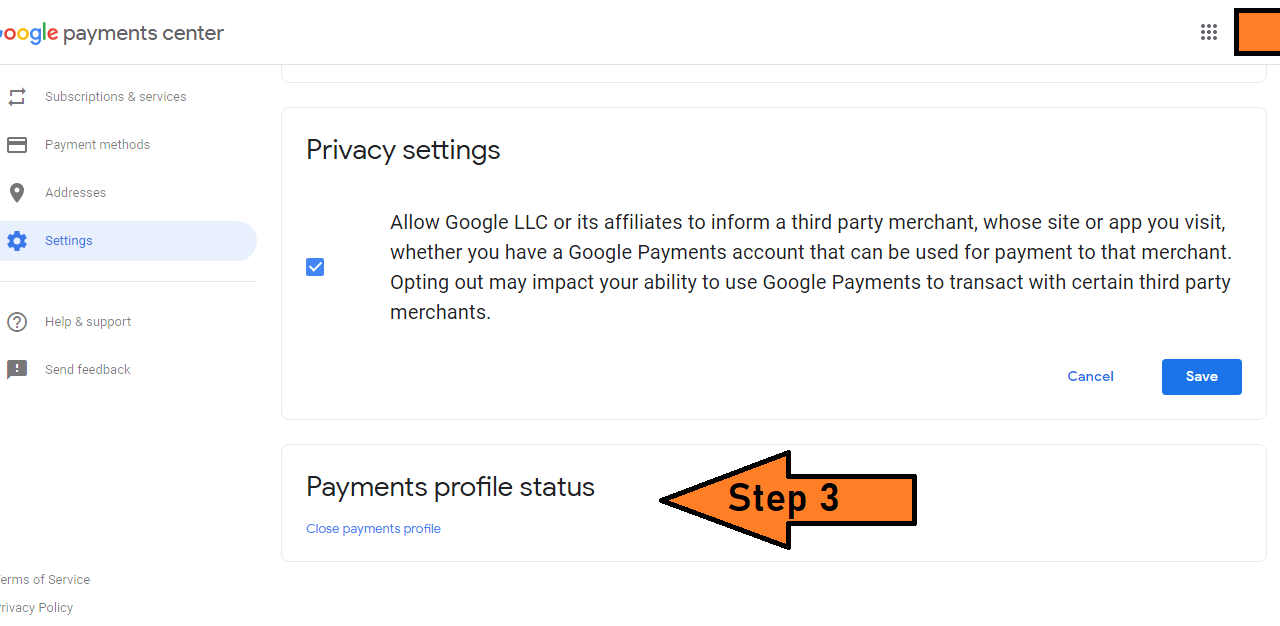 Step 3. At the end of the page, there will be an option, just click on Close Payments Profile.
Step 4. Then Choose any reason for closing your Adsense Account, choose according to your problem.
Step 5. After that, Click on Close Payments profile.
At Last, Again Visit your AdSense account, go to Account settings, and click cancel option.

And, then a Mail procedure by Google Adsense and Click on the link for confirmation of cancelation.
Conclusion
In the end, I Mani Badhel, hust want to tell you to take care of your Adsense account, because approving an adsense account first time, realizes very powerful in feild of blogging.
If My Instrctuon does not help anything, then I'm also providing special consulting:-
Thanks for Visiting, And don't forget to give your opinion in comments:)